食品用刀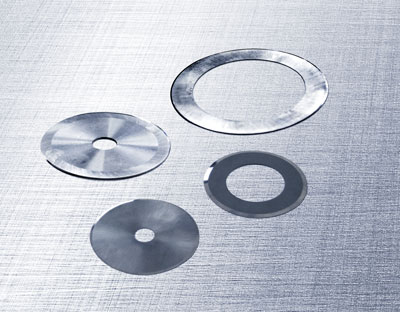 電子業用刀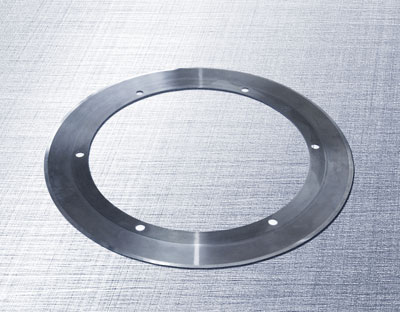 紙業用刀
公司簡介
本公司專業製造各式刀具。我們的信念是提供客戶高品質及耐切削性能的可靠刀類。本公司擁有系列高精度加工機械,豐富的製刀經驗,嚴格的品質測試,是優良品 質的保證與肯定。
 
今天,使用者一致肯定,鎢鋼刀具更能增進機械性能的發揮,毫無疑問的將增進您的加工效率,以及降低加工成本。
 
我們的技術人員在刀具製作前,先分析您的材質特性,提供您建議,並告訴您如何達成最佳的切削效果。
 
刀具廣泛使用於多種材料切削–塑膠業、鞋業、纖維、金屬工業、竹木業…本網站所包含的刀具只是部份常用刀具。 我們也竭誠歡迎特殊刀具的訂製。
Excellent Production Start WithPrecision Tools
DIH GANG started in 1984,manufactures a wide variety of cutters and knives in the belief of providing the dependable quality with maximum effect. Quality assurance comes from high performance machine team, experienced craftsmanship , strictly quality controled. Today ,customers rely on DIH GANG for excellence that beosts performance of their's machines.

DIH GANG Tungstein Carbide cuting tools will increase your manufacturing productivity and lower machining cost through high cutting efficiency.

Out eugineers are very experienced that will analyze your material characteristics, and ofer recommendation that will show you how to achieve the maximum cutting's effect.

DIH GANG cuting tools are widely applied in various industries-wood,plastic, shoes,fibers,metal... The cutters and knives listed in this catalogve are just a some of populars items .DIH GANG also produces special cutters and knives to meet your unusual applications.